"He was taken literally, but not seriously" – Donald Trump's electoral success has been recognised widely with astonishment and dismay. A New Working paper by Dr Gerlinde Groitl sheds light on the vote's circumstances and perspectives.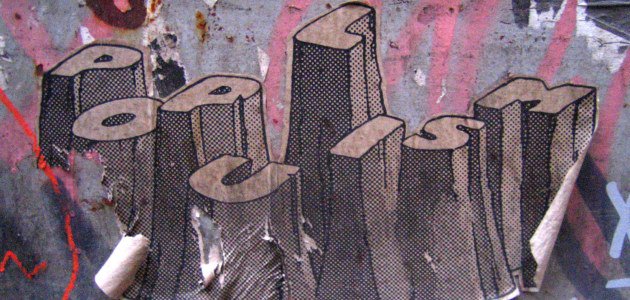 Trump's campaign trail was characterized by numerous unprecedented transgressions: his relentless usage of provocative and crude slogans, unfounded allegations of voter fraud or spreading of political lies.  Many voters supported Trump not despite the taboos he broke and the simple answers he provided, but because of them.
What explains Trump's success? Against the backdrop of fundamental structural changes, this election can be seen as a political valve for those feeling left behind, Groitl states. She finds that Trump successfully exploited the large potential of dissatisfied and angry voters, obvious contradictions notwithstanding. Soon, however, he will be challenged to "walk the talk".
Dr Gerlinde Groitl is a researcher at the Institute of Political Science at University of Regensburg.
You can download the Working Paper in English here:
https://www.baks.bund.de/en/working-papers