How can the "Islamic State" be prevented from extending its reach to Central Asia?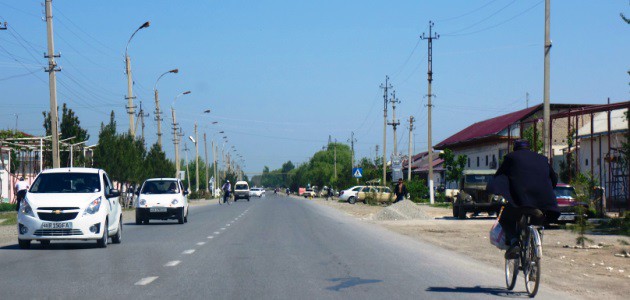 At the moment, it seems unlikely that the "Islamic State" (IS) will spread its military activities to Central Asia in a similar way as in Iraq and Syria. However, it is likely that IS will attempt to gradually extend its reach to the Central Asia, which has traditionally been one of the key regions in the Islamic world. In our Working Paper 7/2016, Dr Arne Seifert argues that the Central Asian states are thus forced to address the religious and political agenda of IS. Seifert concludes that an effective and sustainable political prevention of IS will only be successful if the secular ruling elites in Central Asia allow the moderate majority of the Islamic groups in their countries to participate in the political process.
The Working Paper is available via the following link: www.baks.bund.de/en/working-papers.