Thursday, 1. November 2018
First-hand impressions are irreplaceable. That is why the Course for Senior Officials has travelled to South Asia for the second time this year. The visit includes high-level talks in Pakistan and India.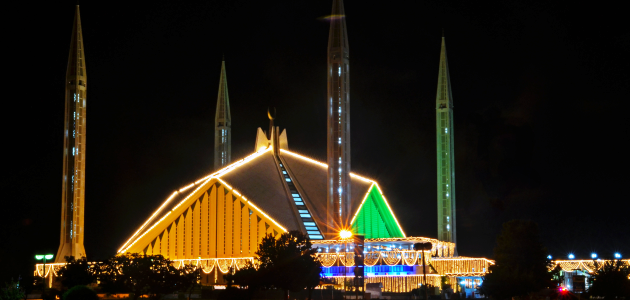 Demographics, climate change, migration, environmental protection, the fight against terrorism – South Asia is facing numerous challenges. All of these have a direct influence on Europe and other regions. This involves risks as well as opportunities.

Wind of change in the region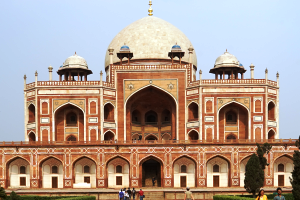 A wind of change is blowing across the region. China is substantially expanding its footprint, while the influence the United States has in the region seems to be decreasing. The China-Pakistan Economic Corridor (CPEC) is not only creating infrastructure and jobs, but is also leading to new dependencies and changing values. India is not the only country that is sceptical about this development.

Stations in South Asia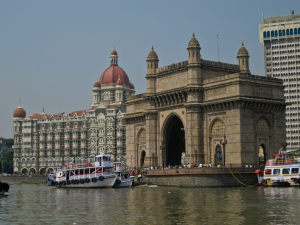 Following a week of intense preparations in Berlin, the participants will now gain first-hand impressions on-site. In Islamabad, New Delhi and Mumbai, they will hold numerous talks with experts from national institutions and with international representatives. During the talks with the decision makers, the key objective will be to understand their perspective and the underlying causal relations of their actions. This is a crucial prerequisite for any type of political work associated or carried out together with this region.
As a key component of the Federal Academy's advanced training programmes, the Course for Senior Officials for security policy enables high-ranking representatives from the federal and regional level, various industries, science, the media and society to engage in a focused strategic analysis of the region. At the same time, it significantly contributes to the establishment and development of a security policy network consisting of state and non-state actors.
Author: Peter Härle