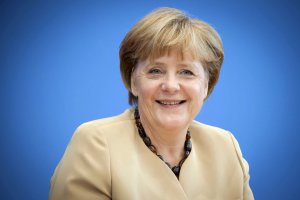 The Academy's mission is to provide advanced training for selected leaders in security issues – on an interministerial level, comprehensively and strategically. It provides a platform for security dialog in Germany and interlinks the actors involved.
In this way it promotes a common understanding of security among decision-makers at the federal and Land level, from trade and industry, science, media and social groups and corresponding institutions from other nations.
As a result, the focus of teaching activities is on the concept of comprehensive security. Strategic thinking and an interagency and action-oriented approach are characteristic features of the concept and all activities of the Federal Academy. The players in and those affected by modern security policy are addressed: from a senior official in a federal ministry to representatives of trade and industry to the public in general.
Special emphasis is on the "Senior Course on Security Policy" where, on an annual basis, approximately 25 selected participants undergo a six-month special training in security issues. Additionally, the Academy organizes about sixty events per year, ranging from personal talks to public briefings or conferences involving hundreds of international participants.
The topics range from energy, critical infrastructure, cyber, military and police to development policy, legal framework, financial policy or climate change.